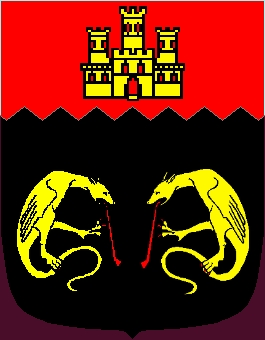 The Pipe Club of Lebanon
Tools
Grab these handy tools and enhance your pipe smoking experience!

1. "Pipes" is a Word template we use here at the PCoLeb to archive our pipes. Extensive and easy to use, it comes with a key file.

2. "Tobacco Testing" is also used by the PCoLeb to archive tobacco samplings or just to record those personal, head-to-head moments with either a new or an old, favourite, tobacco.
(NOTE: This file has been superseded by The Pipe Club of Lebanon's Tobacco Sampling Sheet, a revised version now found under "Publications")

Happy smoking!

Download the zipped files now!
Comments, suggestions, and/or corrections? Please email us (info at pipecluboflebanon dot org)!